Looks like you are planning to get a puppy. If you are, I warn you not to get Cotons de Tuléar dogs. Want to know why? Check these 11 reasons.
They look like pillows
Your wife will love him more than you
They will be angry if you arrive home late
They take their fashion & style seriously
They are too cute to handle
They'll cover the whole bed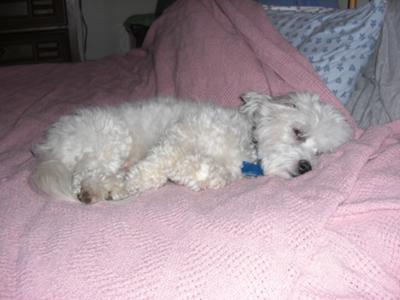 They will occupy your sofa
They want to play all-day
They sleep weird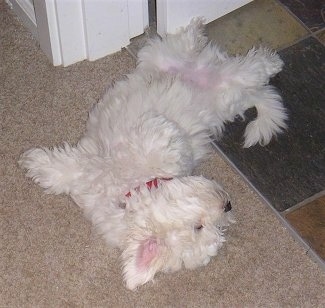 They have a weird smile
They smoke expensive cigars
I hope these 11 reasons are enough to convince you not to own a Cotons de Tuléar.