Are you looking to adopt a puppy and considering what breed to get? I warn you not to get Brussels Griffons. Here are the 11 reasons why not to get Brussels Griffons?
They are always stoned
They are a connoisseur of good food. They just don't like normal food
They know fashion & style more than you
They look like an old Chinese kungfu master
They snore so loud
They will surely steal your girlfriend's heart
They'll occupy your laptop
They look like tiny little monsters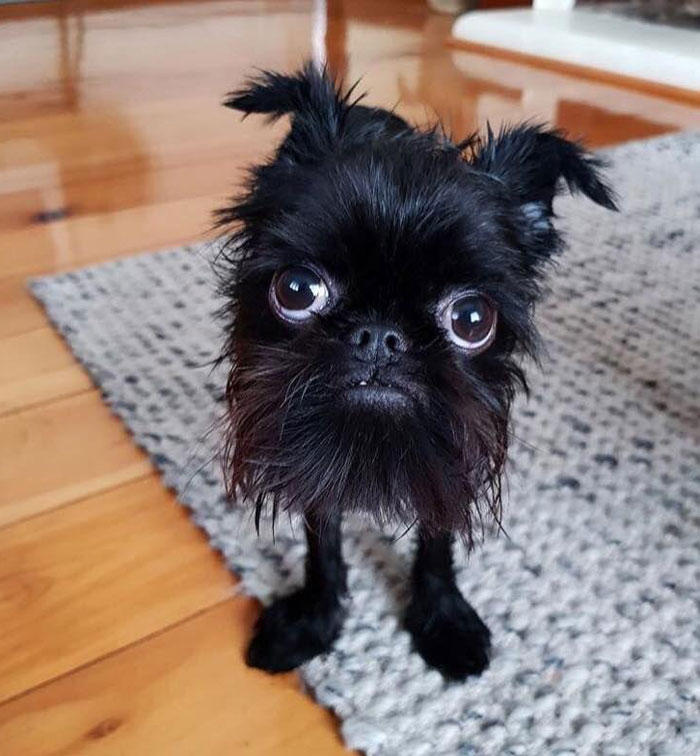 They'll wake you up every morning to go for a walk
They just want to play all-day
They are always hungry
They are T.V. Addict
I hope these reasons are enough to warn you before you think of getting a Brussels Griffons.