If you are planning to get a puppy and are learning about different breeds, this article is for you. As an owner of a 3 years old Shiba Inu, I warn you NOT to get this breed. I'll give you 13 major reason why
He won't let you work
If you punish him, he will take revenge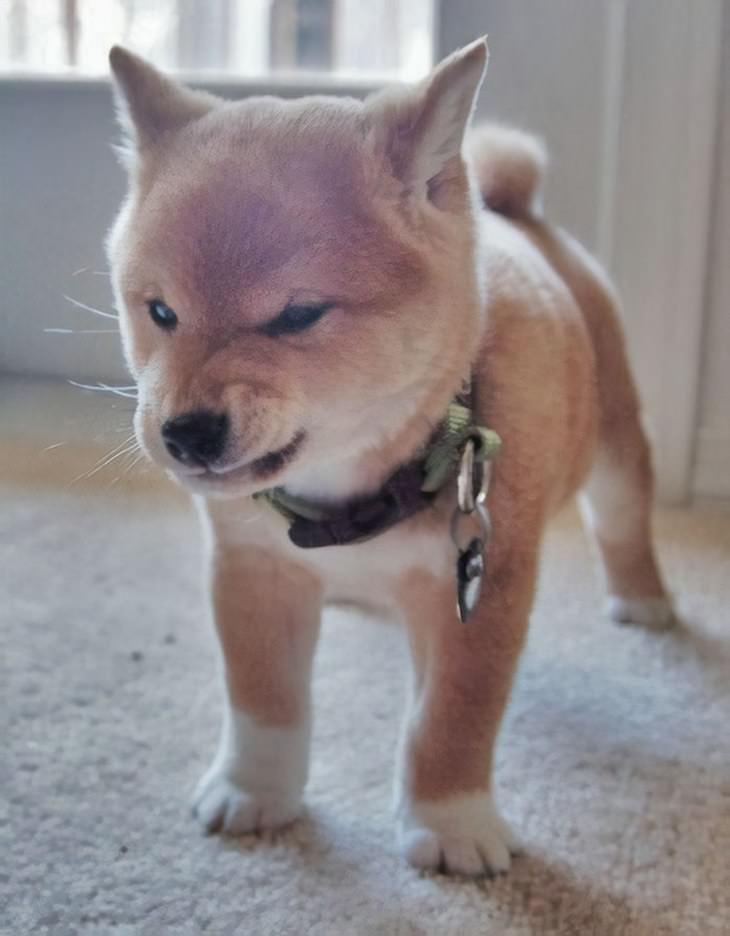 He bullies little pups in the park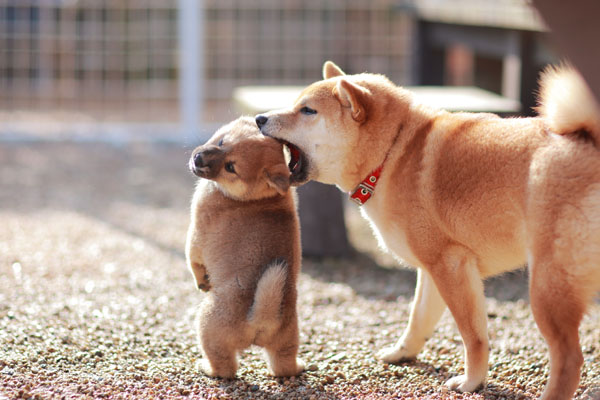 He acts like a king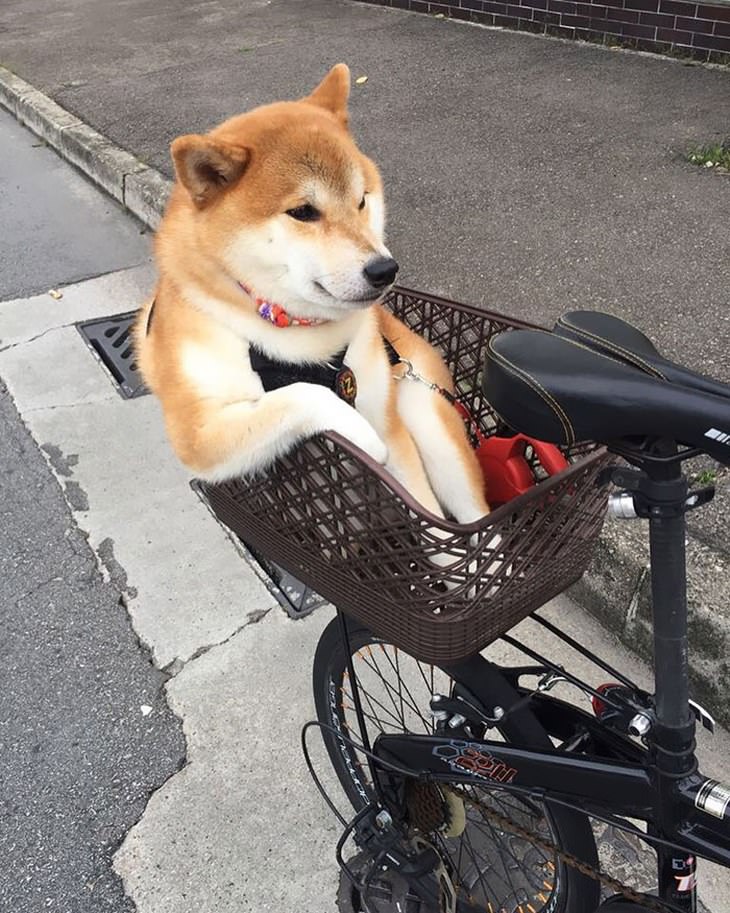 Me: Don't bite furniture
My Shiba Inu:
He creates a big mess and then acts innocent
He is Mr. Steal Yo Girl
He sleeps weird
He dates cats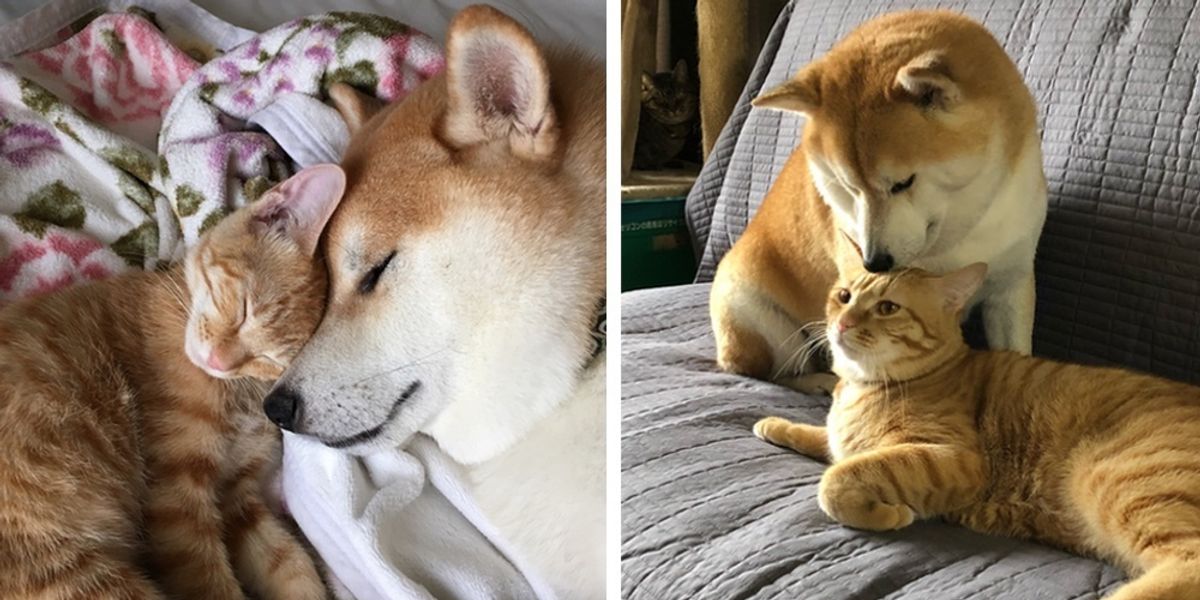 No just one he brings home new cat every week
He destroys my stuff
You can't eat anything in peace
He doesn't let me watch the news
Well, now you understand why you should not get a Shiba Inu. If you liked these reasons let us know in the comment section.