Unicorns are mythical creatures that have been described in history and present in folk tales for millennia. These creatures have been described in many different ways over time.
In ancient Greek literature, the historian Ctesias
was the first person to describe this mythical creature. He described it as an Indian wild donkey that was as large as a horse, had a white body, blue eyes, and a purple head.
It also had a cubit-long horn on its forehead that was white at the base, black in the middle, and red at the tip.
Thus, in various iterations, they were typically thought to have a white horse-like body with white manes and a single, spiraling horn protruding from the forehead.
These mythical creatures also signified different meanings in different cultures.
In Scottish folklore
, the unicorn is associated with bravery and dominance, and it's also the country's national animal. In modern times, however, unicorns have also come to represent escapism – when we dwell on them we escape reality and transport ourselves to a world of magic and imagination, especially through literature.
With all that in mind, you could use unicorn-based names to showcase a bit of your imagination to others. Thus, here are some cute and interesting unicorn names that you should know.
Female Unicorn Names
A magical and unique name for a girl is great because it gives them the chance to reflect on it and perhaps use it as inspiration for imaginative thinking. Take a look at these female unicorn names.
Alona
Gratiana
Zephyra
Dandelion
Luna
Amara
Chipper
Tacita
Simona
Grizelda
Celina
Chione
Nola
Cassandra
Rhea
ariadne
Valeria
Alberta
Mystique
Raina
Hesperide
Ianira
Chiara
Kenzie
Crystal
Samara
Javeria
Itzel
Philipa
Unicorn Names for Instagram
There are a number of different unicorn-inspired accounts on Instagram that are not limited to a specific type of account. Some are stylists, artists, dancers, makeup artists, the list goes on.
If you're looking to transform your account to an all-unicorn theme, then check these names out.
The Nerdy Unicorn (for all things pop culture)
The Reflective Unicorn (for relationship advice)
Canvas and Unicorns (for artists who love to paint unicorns)
Unicorns in 30 Seconds (for videomakers who enjoy making short videos of unicorns)
Unicorn Names for PUBG
If you're a regular player of PlayerUnknown's Battlegrounds (PUBG), whether on mobile or PC and gaming consoles, stand out among others with a unique and memorable username.
Don't be afraid to alter some of the following unicorn names for PUBG to make sure they're usable.
Soaring Unicorn
Unicorn Poo
Pink Fluffy Unicorn
Rainbow Shot
Unicorn Venom
Hunting Unicorn
Camping Unicorn
Unicorn Names for YouTube Channel
Are you thinking of starting a new YouTube Channel? Well, you'd be happy to know that we've prepared some names for you.
Glitter Reins
White Moon
Sugar Hooves
Spring Heart
Twilight Essence
Male Unicorn Names
Looking for some awesome male unicorn names? You're in the right place. Scroll below.
Aliz
Jasper
Boaz
Odin
Joseph
Rohesia
Lycus
Amor
Nlkephoros
Charlie
Dragon
Lightning
Starfighter
Fernaco
Corvus
Acorn
Scotch
Majesty
Capricorn
Cosmo
Xander
Bill
Lupus
Bryan
Buddy Lou
Unicorn Names for Adopt Me!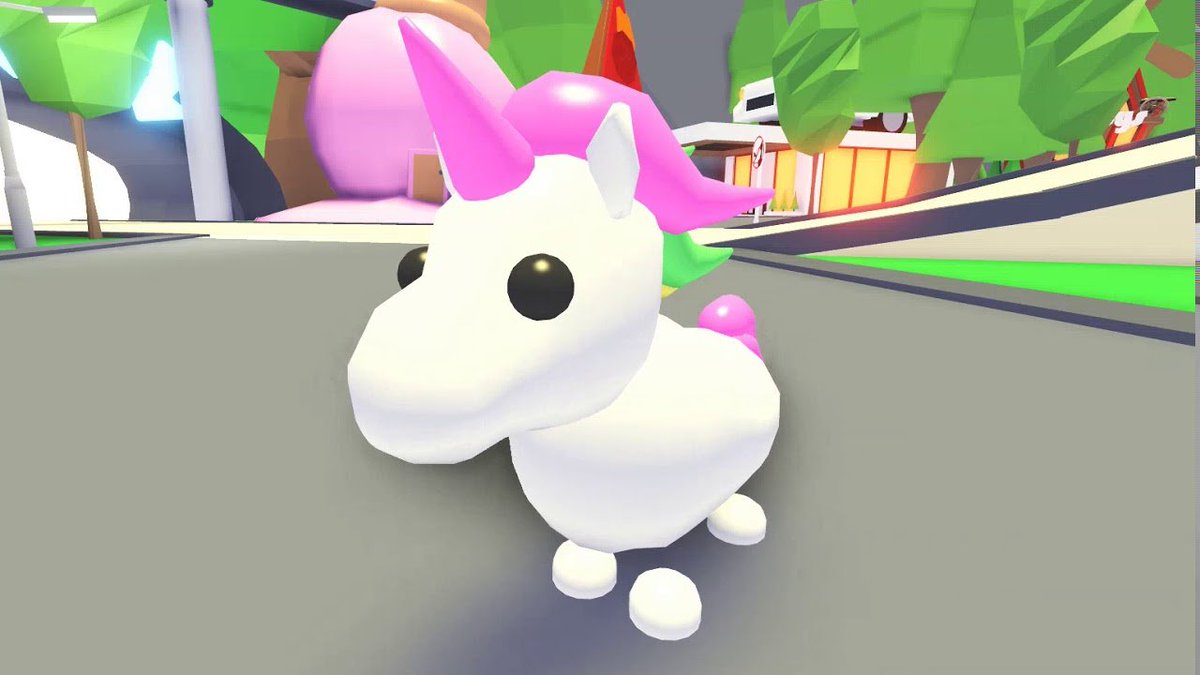 Adopt Me! is a videogame in which you can adopt creatures, which also includes a dragon. If you reach the level to adopt this rare creature, then consider these names.
Golden Apple (for your golden unicorn)
Neon Monkey
Opulent Dancer (for your full grown Diamond unicorn)
Unicorn Names in Mythology
Qilin: In Chinese mythology, the Qilin
is a Chinese unicorn-like creature.
Cute Unicorn Names
Here are some cute unicorn names that you may want to know about.
Giggle Bud
Aura
Layla
Ruby
Magic Pie
Lotus
Stuffy Blue
Glitter Bug
Banana Summer
Twinkly Dasiy
Cupcake
Sprinkes
Unicorn Names Beginning With U
If you like the sound of a name that starts with the letter U, then you're going to like these unicorn names beginning with U.
Uriela
Unity
Usha
Ursula
Ugolia
Ulysses
Ursuline
Ulmer
Una
Urith
Uri
Urbana
Uda
Unique
Urbaine
Unicorn Baby Names
Starburst: A new baby, whether human or a pet, can be a great bundle of joy for people around them. They are sunshine personified. So, why not name them after the light?
Unicorn Business Names
Sky Rider: Perhaps this would work well for a travel company. You could also put a unicorn in your logo to showcase some of the magical appeals of your business.
Unicorn Birthday Names
Here are your unicorn birthday names according to the month you were born in. For some consistency, the first letter of the name is the same as the first letter of the month.
January – Juicy Rain Cloud
February – Fluffy Snowflake
March – Marbly Sparkle Pop
April – Anxious Buttercup
May – Magical Candy Floss
June – Jewel Sparkle Pop
July – Jolly Ice Delight
August – Angelic Mane
September – Sparkly Dreamer
October – Oracle Moonlight
November – Naughty Twinkle Toes
December – Daring Rainbow
Unicorn Names from Cartoons
There have been many depictions of unicorns in cartoons. However, many of them have been in the background and are, therefore, don't have names.
Well, luckily for you, we've prepared a list of unicorn names from cartoons so that you don't have to put in the work to find some for reference.
Rarity (My Little Pony: Friendship is Magic)
Twilight Sparkle (My Little Pony: Friendship is Magic)
Corn (Corn & Peg)
Tom Cruise (Planet Unicorn)
Cadillac (Planet Unicorn)
Feathers (Planet Unicorn)
Unicorn Names in Movies
Buttercup: Buttercup is a character from the Pixar animated film Toy Story 3. Buttercup is a male unicorn with a white body, golden mane, tail, and horn, and two pink hearts for nostrils.
If you've seen the film, you know that Buttercup, like most of the other characters in the film series, is a toy—a plushie in this case.
Unicorn Cat Names
Caticorn: What do you have when you put a cat and a unicorn together? A caticorn.
Starlight
Moonglow
Honey Bloom
Elegant Snow Coat
Prince
Sparkling Nose
Blue-Eyed Magic
Unicorn Candy Names
Are you planning on starting your own confectionaries business with some delicious candies with magical and unicorn-inspired names? Well, this list of unicorn candy names will give you a few ideas to consider.
Rainbow Marshmallow
Cuddlepie
Jellybelly Unicorn
Silverbeam Treats
Crystal Flakes
Twinkling Butterscotch
Unicorn Drink Names
Many multicolored drinks have been named after unicorns, including alcohol and non-alcoholic drinks. Here are some examples and ideas.
Unicorn Kisses Cocktail
Unicorn Drink Martini
Loco Unicorn
Unicorn Blood Cocktail
Frozen Rainbow Unicorn Mocktail
Unicorn Lemonade
Unicorn Smoothie
Unicorn Dog Names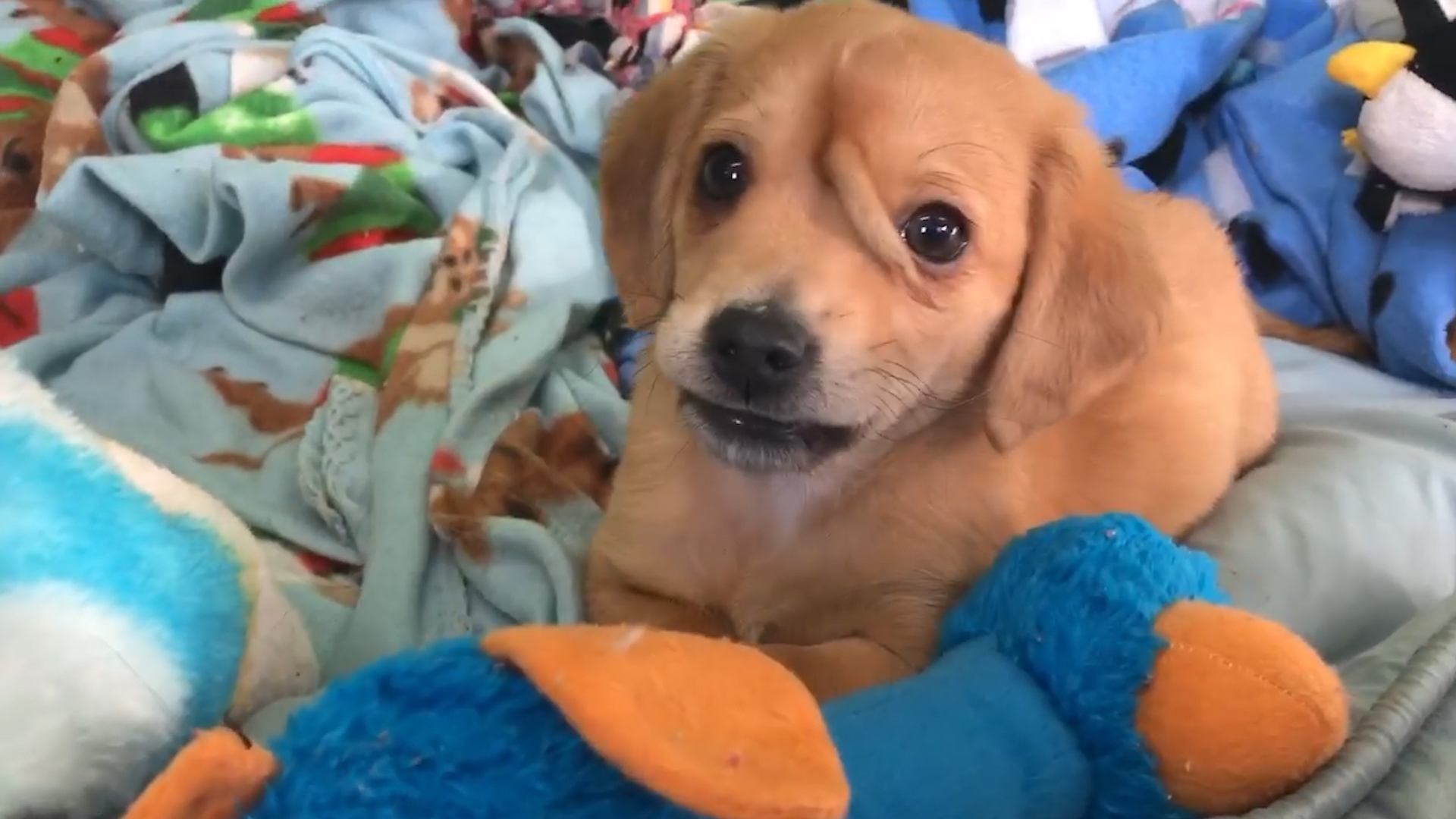 Do you prefer a magical unicorn name for your pet dog? If yes, then go over some of our favorite picks.
Stardust
Unipaw
Silly Zoomer
Spiky Horn
Playful Little Toes
Wild Unicorn
Sparkly Pearl
Princess
Fancy Foot
Belly Rubbing Rainbow
Unicorn Doll Names
If you're still young and love playing with dolls before boring responsibilities kick in, you may want to give some of those dolls names to remember them by.
Well, we have just unicorn doll names to bring your imagination to life.
Astra
Tacita
Floriana
Dusha
Necia
Annamika
Larissa
Wilda
Moriba
Dulcea
Celestia
Marcello
Unicorn Duck Names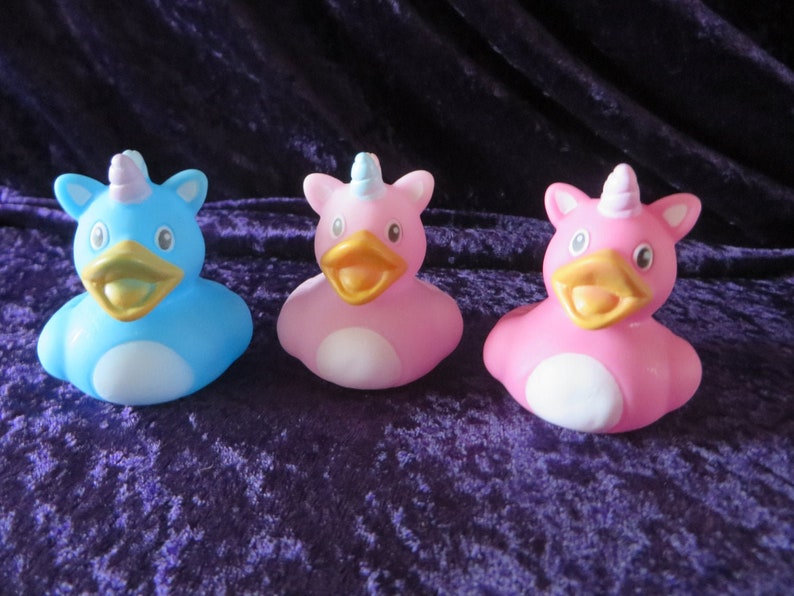 If you go to the park a lot and come across a flock of ducks, perhaps you'll want to name them so that you can remember them. If you want, you could try a magical unicorn name for a unique twist.
Uniduck
Sugary Feathers
Graceful Ducky (Grace for short)
Lucky Web Feet
Spiralling Mallard
Unicorn Dragon Names
Whether you were hoping to find unicorn dragon names or not, we've got you covered. Scroll below and pick your favorite.
Enchanted Electra
Flaming Horsey
Starry Firebreather
Valeri
Berry Red
Vescerion
Unicorn Names in Harry Potter
Forbidden Forest: There is no named unicorn in the Harry Potter novel or film series.
However, in Harry Potter and the Philosopher's Stone, Harry, Hermoine, Draco, and Ron come across a dead unicorn in the Forbidden Forest—a place that was known for its unicorn presence.
So, Forbidden Forest itself could make for a cool Harry Potter-inspired unicorn name.
Unicorn Dessert Names
If you love desserts (like most people) and want to make some with a unicorn-inspired name, then this category of unicorn dessert names is just what you need.
Stardust pancakes
Rainbow waffles
The Unicorn Delight
Frozen Unicorn Ice Cream
The Rainbow Hoof Biscuit
Glittery Cotton Candy
Angelic doughnut
Best Unicorn Names Ever
Pegacorn: Pegasus is a mythical creature of Greek mythology. It is the offspring of the god Poseidon. This creature is a winged white horse that can fly.
Therefore, Pegacorn is a term that is usually used to refer to a creature that's a combination of Pegasus (i.e., a winged horse) and a unicorn.
Unicorn Names in Literature
Lady Amalthea: Lady Amalthea is the pseudonym of the protagonist (who is a unicorn) of the novel The Last Unicorn by Peter S. Beagle. The book was published in 1968, and its film adaptation was released in 1982.
Japanese Unicorn Names
Kirin: Like Qilin, there is a Japanese version of the same creature called Kirin. The creature is associated with serenity and prosperity.
Conclusion: Unicorn Names
While unicorns may not exist, there's nothing stopping you from using unicorn-inspired names for various purposes. And this guide on some cute and interesting names for unicorns aimed to help with just that.